About Spiritual healing
Do you want to know how a spiritual healer can aid your ailments? Are you on a path to attain spiritual knowledge?
Spirituality is the journey of creating harmony between mind, body and soul. To begin this journey an expert is advisable as they have gained spiritual awareness that they have honed and are able to use it to benefit others. This is not faith healing; it is solely based on spiritual energy.
Put your mind at ease, Spiritualist Joseph is experienced in spiritual healing.  He guarantees a successful journey for you to connect with your true self and allow your spiritual health to bloom. Therefore, allowing a healthy and peaceful life.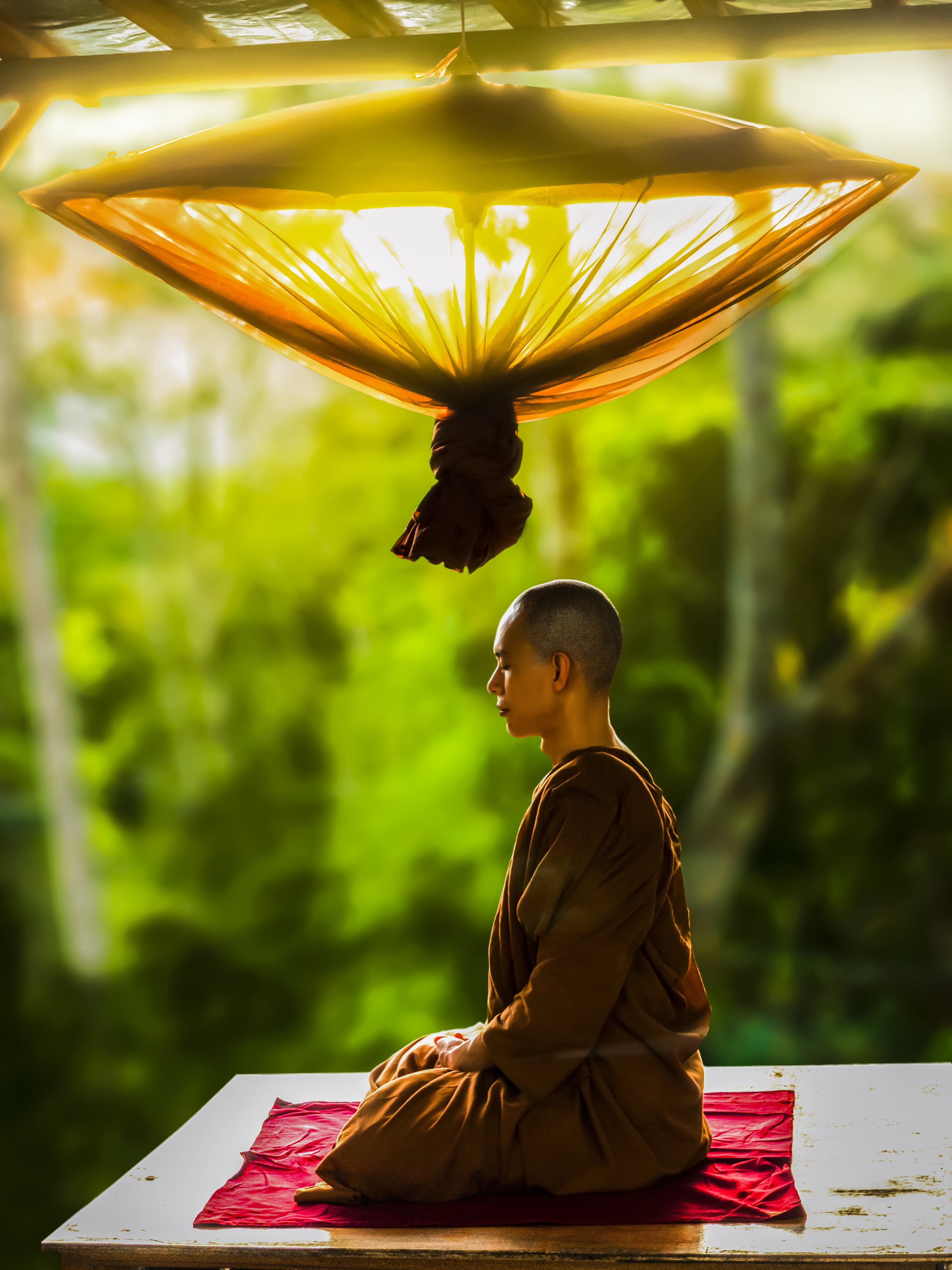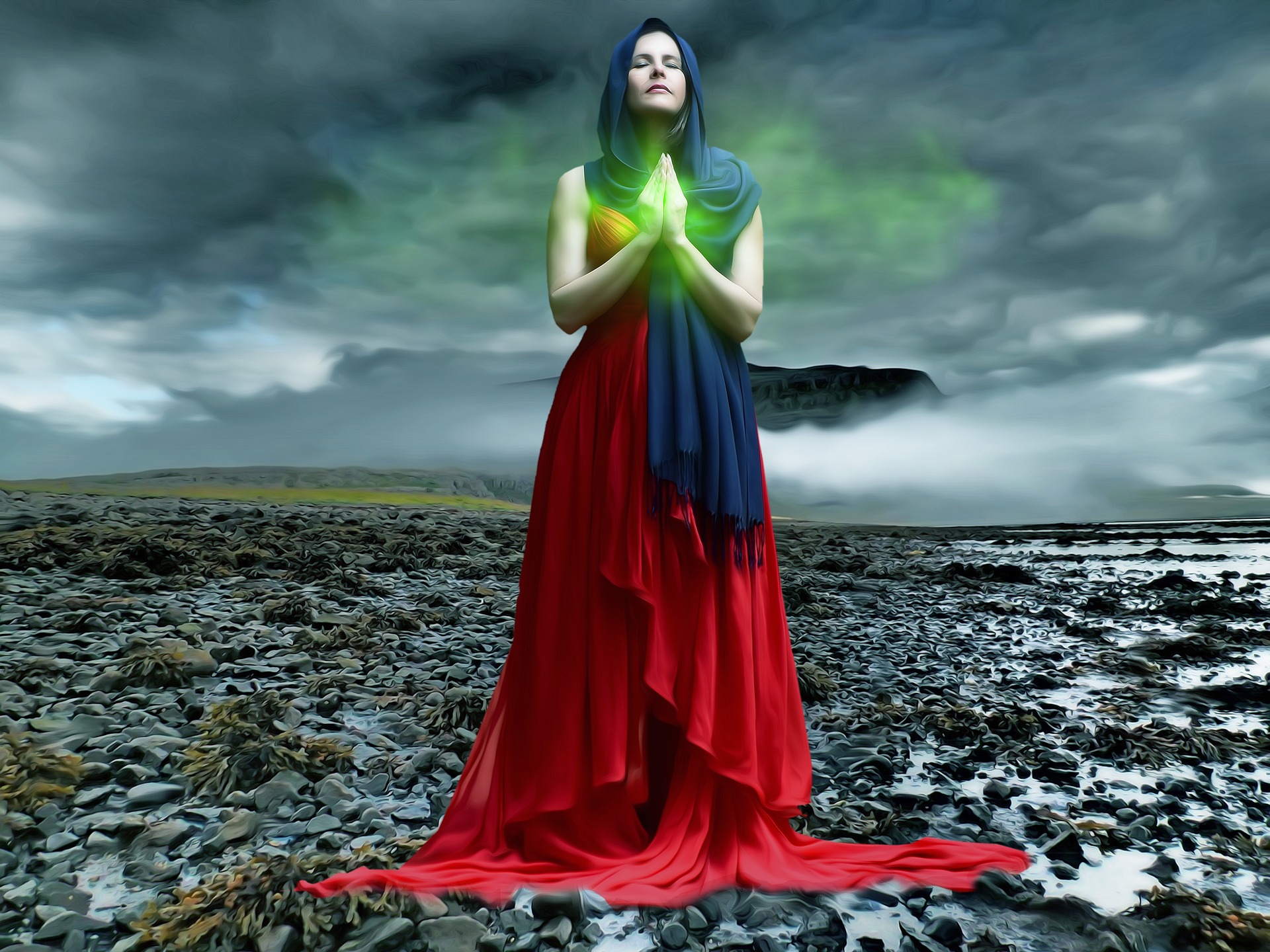 How does spiritual healing work?
Spiritual healing can assist in many ailments. As ailments differ from person to person, Spiritualist Joseph provides specific solutions depending on your problem. Solutions that Spiritualist Joseph provides are custom-made just for you. Spiritual healing may cure someone of a disease or condition when used properly and complementary to orthodox medicine. It is not to be used as an alternative to the medicine to cure that disease or condition. Spiritual healing works in conjunction with this medicine to ensure your well-being. The process of spiritual healing allows one to connect to themselves on all these levels: mental, emotional and physical self-allowing them to work in synergy with each other. Not only does it make one feel whole it opens one up to a positive state of mind and eradicates negative energy
Spiritual Guidance
Spiritualist Joseph provides more than just healing he takes the extra mile of providing spiritual guidance to ensure that you constantly develop spiritually.